St John's College, Cambridge
Hamish graduated from St. John's College, Cambridge with a BA and an MPhil in History and Early Modern History in the summer of 2016. During his time as an undergraduate and graduate student at St. John's, Hamish sang both as a choral scholar and as a lay clerk in the Choir of St. John's College Cambridge under Andrew Nethsingha.
A Midsummer Night's Dream
Away from the choir stalls Hamish took on numerous and varied roles in operas around Cambridge. Between 2013 and 2016 he appeared bald and vaping as Oberon (Britten's A Midsummer Night's Dream), an incongruously hefty Marcellina (Mozart's La Nozze di Figaro), twirling a suspiciously feminine cape as Damon (Rameau's Les Sauvages), and even as Vava, a lurid and petulant mistress in Shostakovich's brilliant satirical operetta Cheryomushki  Moskva
In the autumn of 2016 Hamish moved back to London to study for an MMus and a Professional Diploma in vocal performance with Alexander Ashworth at the Royal Academy of Music, thence he graduated in the summer of 2019 with Distinctions and the Andrew S. Sykes prize. While studying at the Royal Academy Hamish presented a lecture recital on the dynastic rivalry of the Hanoverian and Stuart dynasties as reflected in the operas of Handel and Leonardo Vinci, as well as completing a recording project of Russian Art Song.
Since moving to London Hamish has performed as a finalist in the Maureen Lehane competition at the Wigmore Hall (2017), and in the Anthony Lewis Memorial competition (2018) at the Royal Academy of Music.
Handel Partenope
Tim Watts Kepler's Trial
The Enchanted Island
HANDEL Partenope role Arsace, Hampstead Garden Opera, London May 2019 photo©Laurent Compagnon 2019
In November 2017 Hamish appeared on stage at the Victoria and Albert Museum to sing a solo interlude in Tim Watts' innovative opera Kepler's Trial, and in September 2018 Hamish covered the role of Ferdinand in British Youth Opera's production of The Enchanted Island, a pasticcio of baroque composers devised by Jeremy Sams. In May 2019 Hamish, replete with an hideous moustache, performed the role of Arsace in Handel's curiously flippant opera Partenope, Hampstead Garden Opera.  
"….Hamish McLaren's strong and sweet-toned countertenor….beautifully crafted…" Opera Today 2019
Monteverdi Choir & Vox Luminis
In January 2019 Hamish joined the Monteverdi Choir and has since toured Europe and South America performing Handel's Semele as well as works by Domenico Scarlatti, Purcell, Monteverdi and Giacomo Carissimi.
In the Autumn of 2021 Hamish toured with Vox Luminis  and the Freiburger Barockorchester in Germany and Belgium. Works by Caldara, Lalande and Handel, artistic direction Lionel Meunier.
Royal Academy Opera & Hurn Court Opera
PURCELL Dido and Aeneas, First Witch. Shipwright's House, London October 2020 photo©Alicia Clarke
In 2020 Hamish performed the role of Oberon in Britten's A Midsummer of Night's Dream for Royal Academy Opera in London, as well as appearing as a witch in an open-air production of Purcell's Dido and Aeneas at The Master Shipwright's House in Deptford.
In 2021 Hamish understudied Dorian in English Touring Opera's Aidan! an adaptation and animated film for children of Handel's Amadigi di Gaula, recomposed by Noah Mosley with a new libretto by Paula Downes.
In September 2021 Hamish sang the role of the Sorcerer(ess) in Hurn Court Opera's production of  Purcell's Dido and Aeneas.
In November 2022 Hamish will reprise his performance of Arsace for a revival of HGO's production of Handel's Partenope, for Festivals Malta in Valetta. 
A Midsummer Night's Dream, Royal Academy Opera, November 2020, Conductor – Sian Edwards, Director – Christopher Luscombe, Designer – Simon Higlett, Lighting – Mark Jonathan, Movement – Ewan Jones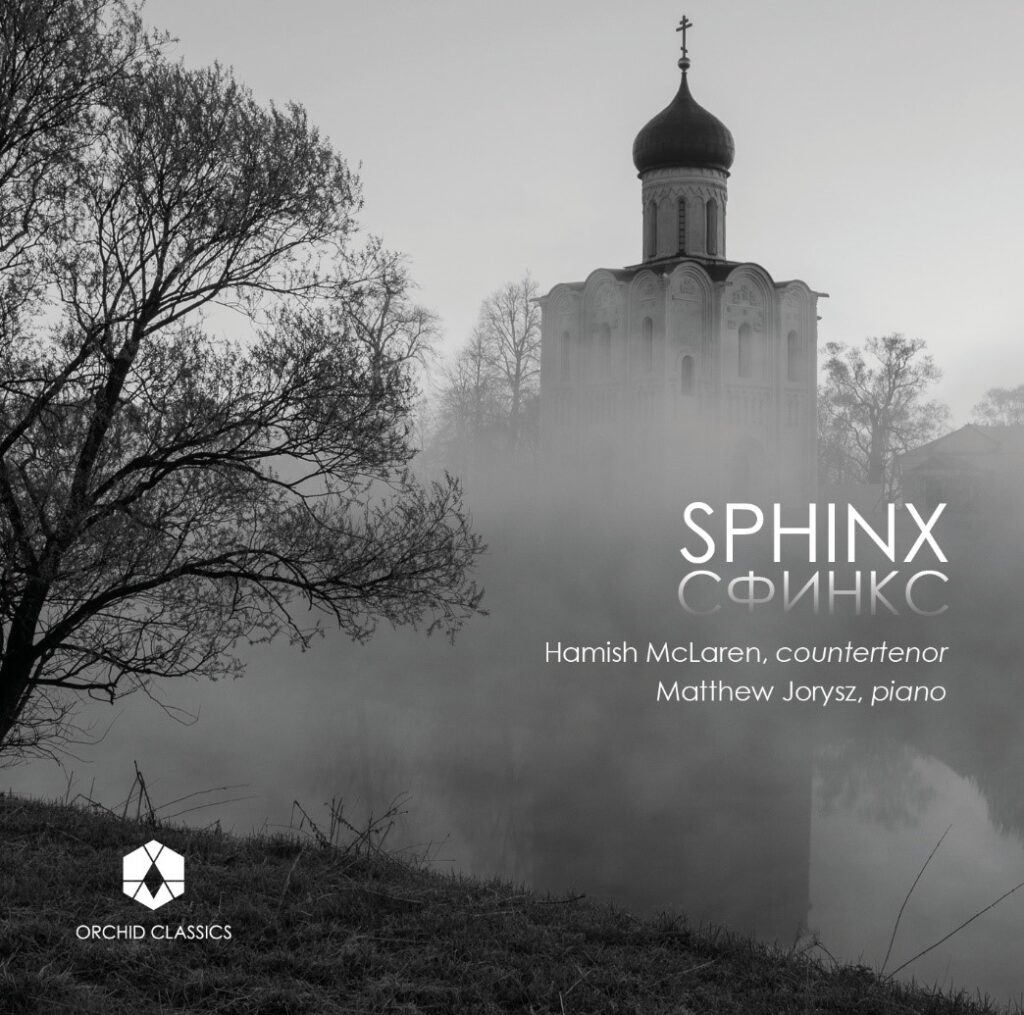 In May 2021 Hamish released his debut CD as a solo artist on the Orchid Classics label. The CD, recorded with the pianist Matthew Jorysz, explores Russian and Soviet art song, and includes première recordings of Shostakovich, Myaskovksy, and Elena Firsova.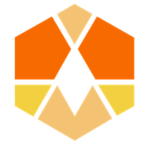 Hurn Court Opera, Purcell Dido and Aeneas  Sorcerer
"Countertenor Hamish McLaren was an impressive Sorcerer, admirably scaling the heights of a role originally conceived for a young woman."  Purcell Dido and Aeneas, Hurn Court Opera. David Truslove, Opera Today, September 2021.
"As the head of the witches, Hamish McLaren was superb, with a comfortable sounding, room filling alto."  Purcell, Dido and Aeneas, Hurn Court Opera. Will Frampton, Bournemouth Echo, September 2021.
Bach St John Passion
"Superb clarity of articulation in Hamish McLaren's, Von den Stricken."  Bach St John Passion, Somerset Chamber Choir, Wells Cathedral. Review, Robert Langston 2019.